Face Masks
AUSTRALIAN OWNED & MANUFACTURED
P2 RESPIRATORS
FACE MASKS USING NANO TECHNOLOGY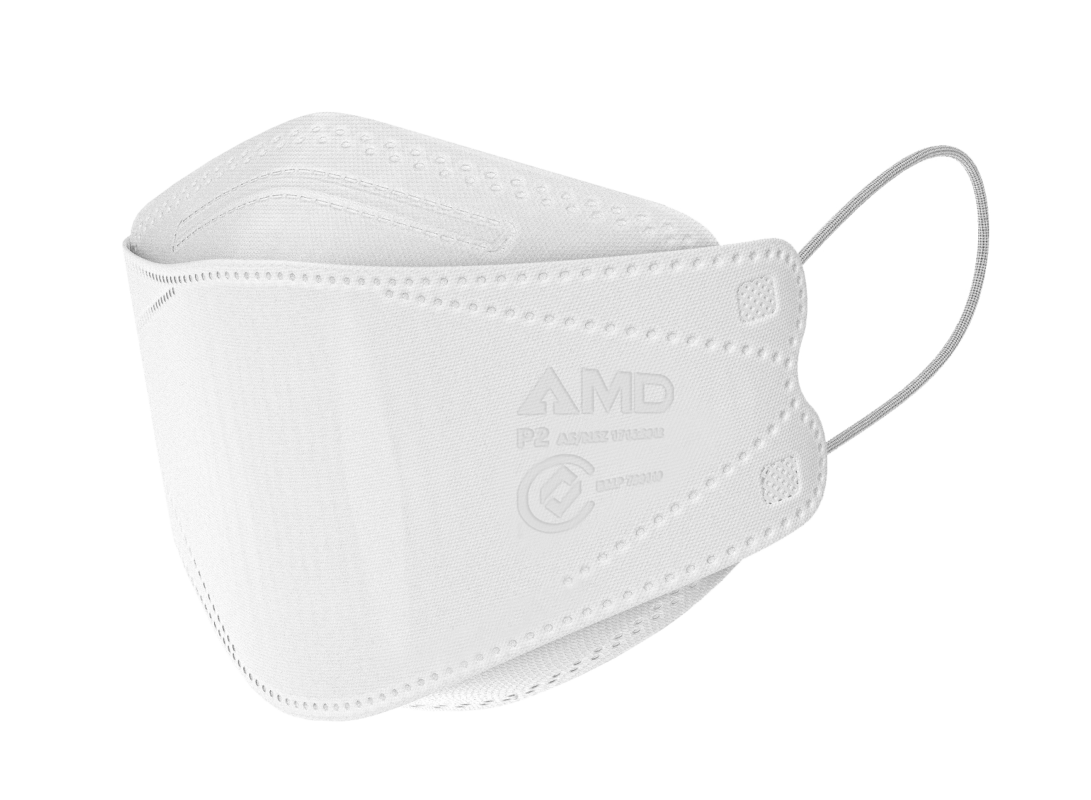 NANO-TECH Particulate Respirator-T4
Australian-made

4-layered mask

3-panel design

Nanofibre filters for additional protection

High breathability

Soft, lightweight, comfortable & odourless
Contact us to Order
More info
WHY BUY FACE MASK FROM AMD
For years, AMD has been number one manufacturer of the best face masks in Australia. We received this prestigious title due to our commitment to producing the finest quality products that will provide sufficient protection and keep the public healthy. What makes one AMD protective face mask more advanced than a standard melt blown filter respirator are the materials it is made from, the quality of workmanship, and unique design. 
Industry-grade quality
Every protective face mask we create undergoes strict testing to ensure that it meets high industry standards. Our team is professional, experienced, and extremely attentive to details and will not release a product to the market before they determine that it offers satisfactory levels of security for people wearing them. 
State-of-the-art design
All our products are developed in partnership with the utmost industry professionals who offer us their advice and guidance. Owing to the comments made by professionals who wear protective face masks on a daily basis, we are able to come up with unique, cutting-edge designs that meet everyone's needs.
High protection levels
By getting a protective face mask from AMD, you know you are getting a product made from top-grade materials. As we work with some of the top industry professionals, we know just how big of a difference the choice of material can make in terms of the respirators' efficacy. Ultimately, we opted for two types of masks:
A four-layered mask featuring cutting-edge nanofiber filters which prevent harmful airborne particles from reaching your mouth and nose. A nanofibre protective face mask is also efficient protection from infectious liquid materials, bacteria, virus and dust. 
High levels of comfort
All respirators from AMD's selection are designed with a perfect fit in mind that would come with minimal gaps and high breathability levels. Protective masks are latex-free and feature a nose foam to fit across the nose ridge without causing discomfort. Our products are soft, lightweight and odourless, which makes them an ideal choice for professionals who are required to wear them for prolonged periods of time.